About

MUNDANE FANTASY COMIX
Publisher: Rain Sissel
Printer: ANEMONE (Amelia Greenhall)

Mundane Fantasy is a Seattle-based biannual publication that features narrative, poetry and art comix. We offer artist features, limited edition prints, and short-run merchandise featuring both emerging and established local artists.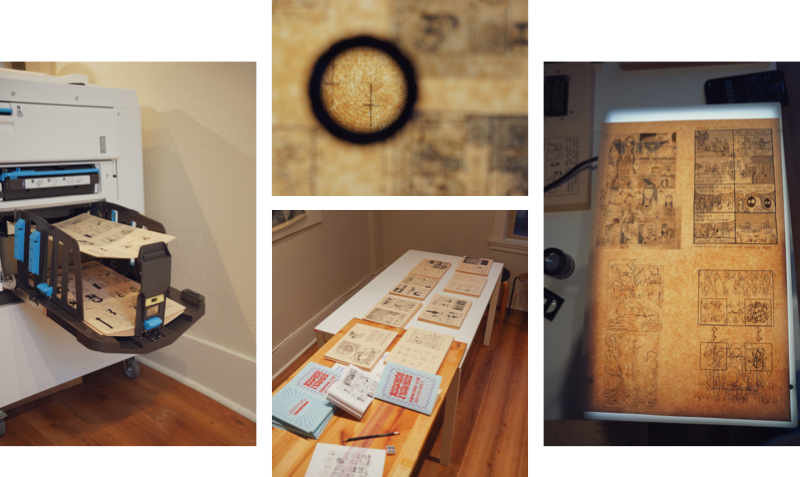 Mundane Fantasy is a risograph zine printed locally by ANEMONE. Straying from the traditional newspaper comix format, we seek to create something lasting that can withstand everyday wear-and-tear, and live among other zines on a bookshelf or coffee table.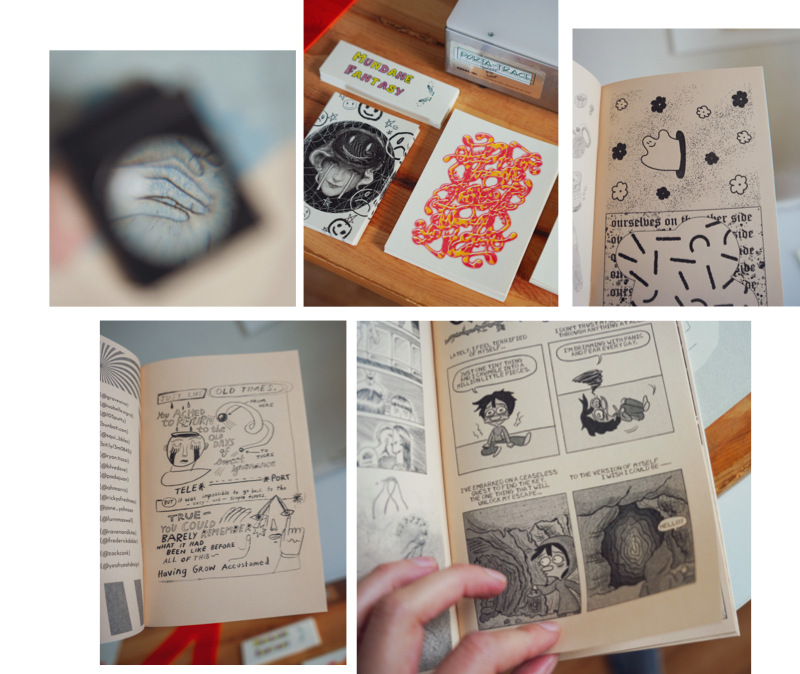 CONTACT:
\\ MUNDANE FANTASY \\
@mundanefantasy_comix on Instagram
\\ RISOGRAPH PRINTER \\
anemone.studio + @anemone.es on Instagram